Hongchen group won the "Shanghai Science and Technology Award"!

At the "2020 Shanghai Science and technology award conference", Jiangsu Hongchen Group Co., Ltd. won the "first prize of Shanghai Science and Technology Progress Award" for its "key technology and industrialization of background free high-performance photochromic dyes".
在"2020年度上海市科学技术奖励大会"上,江苏鸿晨集团有限公司凭借"无底色高性能光致变色染料关键技术及产业化"项目荣获"上海市科技进步奖一等奖"。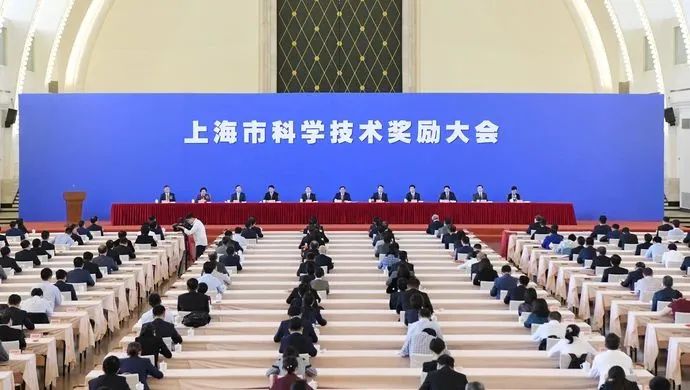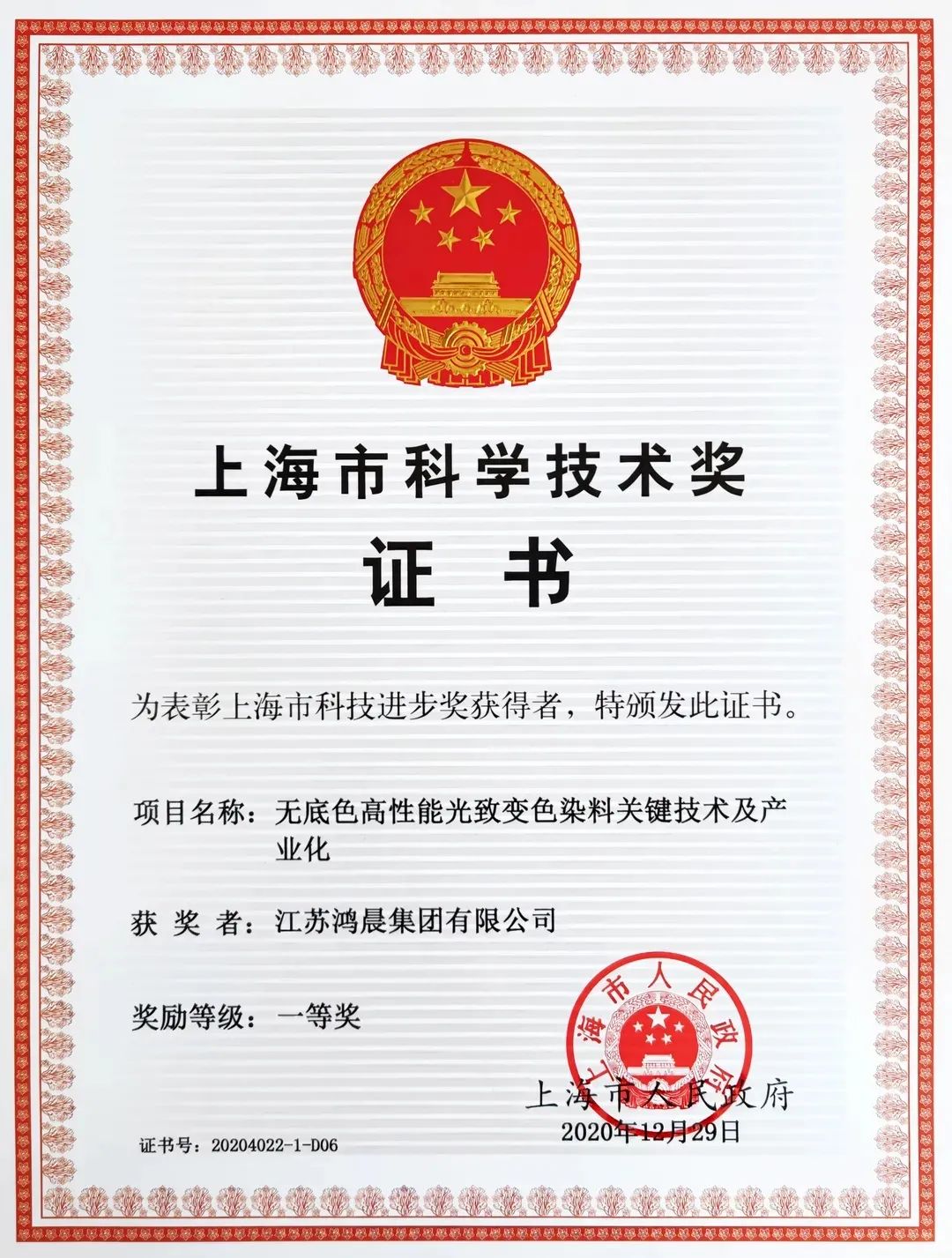 Hongchen group's "photochromic" series lenses use more intuitive photochromic technology, which can recognize the ambient light and change color adaptively, so as to provide more protection for the wearer's eyes.
鸿晨集团"光致变色"系列镜片使用更为直观的光致变色科技,可识别周围环境光线,自适应变色,为佩戴者的眼睛提供更多保护。
Photosensitive discoloration away from light 感光变色 远离光线困扰
Hongchen group's "photochromic" series lenses can automatically adjust the lens color according to the intensity of ultraviolet light, which is transparent indoors to ensure a clear field of vision. The color changes quickly and evenly outdoors, blocking the passage of strong light. Greatly reduce the load of light stimulation on your eyes, effectively protect your eyes and stay away from daily light problems.
鸿晨集团"光致变色"系列镜片能根据紫外线强弱自动调节镜片颜色,在室内呈透明状态,保证视野清晰。在室外变色迅速、均匀,阻隔强光通过。大大减轻光刺激对双眼所产生的负荷,有效保护您的双眼,远离日常光线困扰。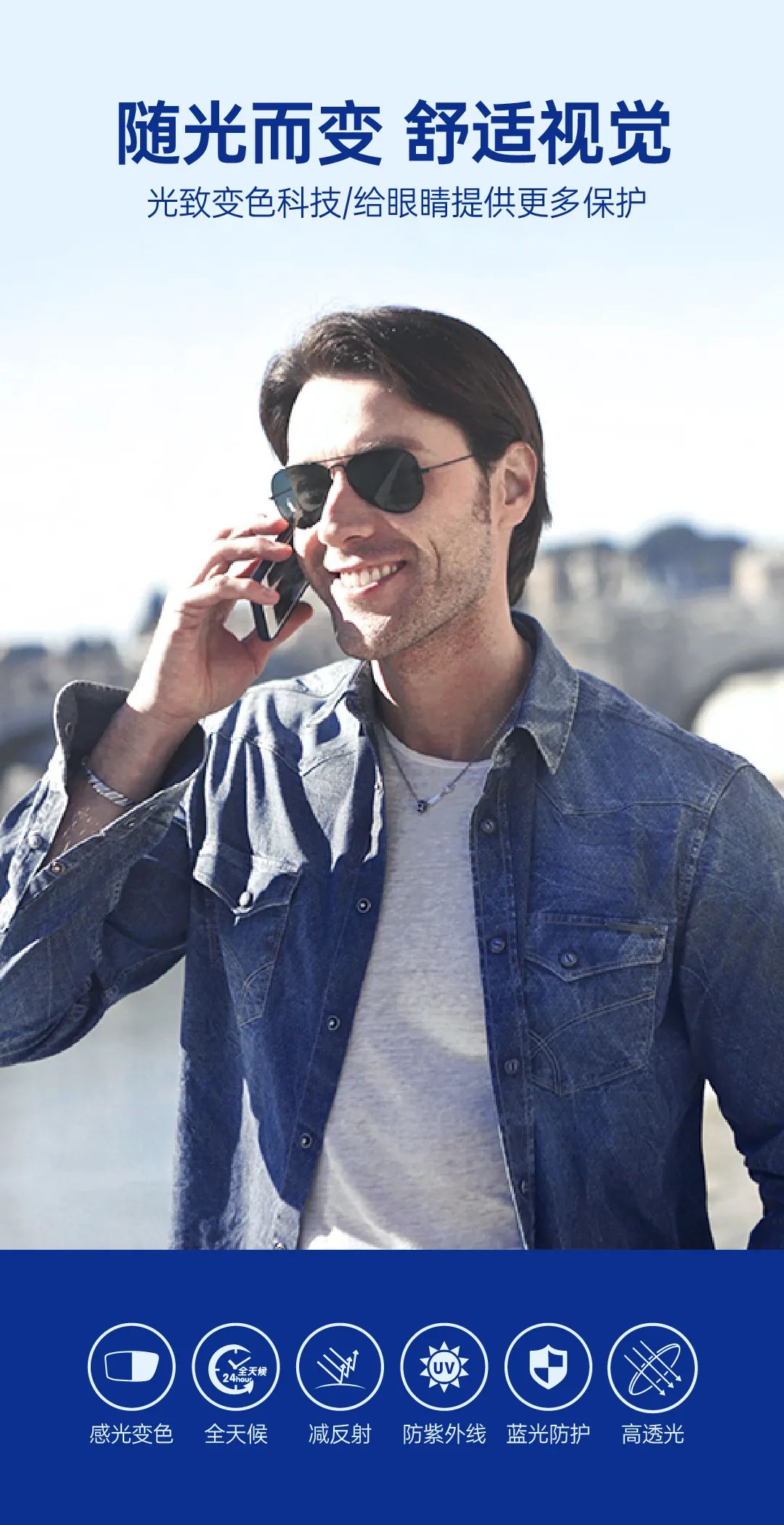 No need to wear a mirror, multi-purpose and multi scene application 无需摘戴 一镜多用 多场景适用
The indoor and outdoor scenes change more quickly and fade more quickly. There is no need to use two pairs of glasses alternately, which reduces the trouble of picking and wearing sunglasses and ordinary glasses back and forth.
室内室外场景变化,变色更敏捷、褪色更迅速,无需两副眼镜交替使用,减少了太阳镜和普通眼镜来回摘戴的麻烦。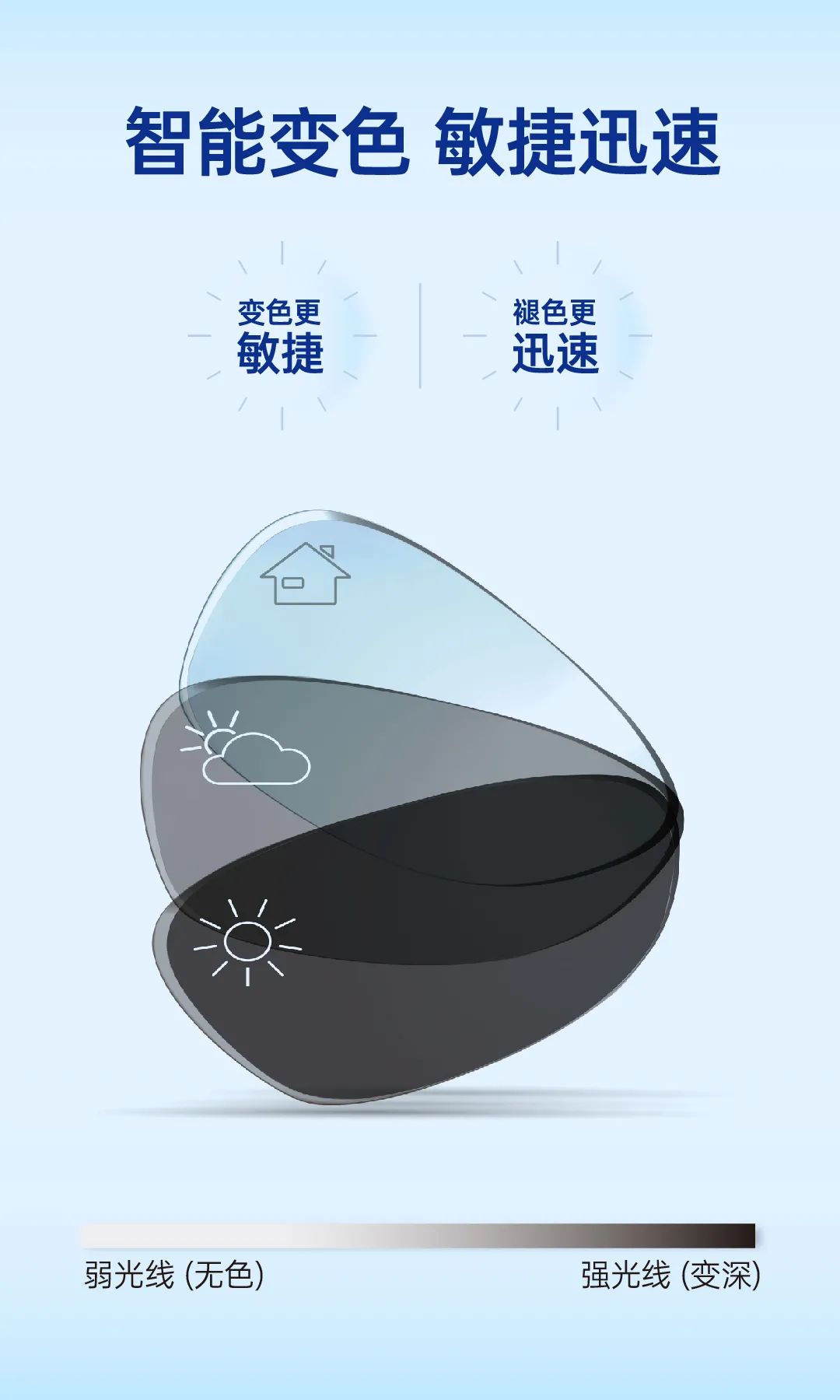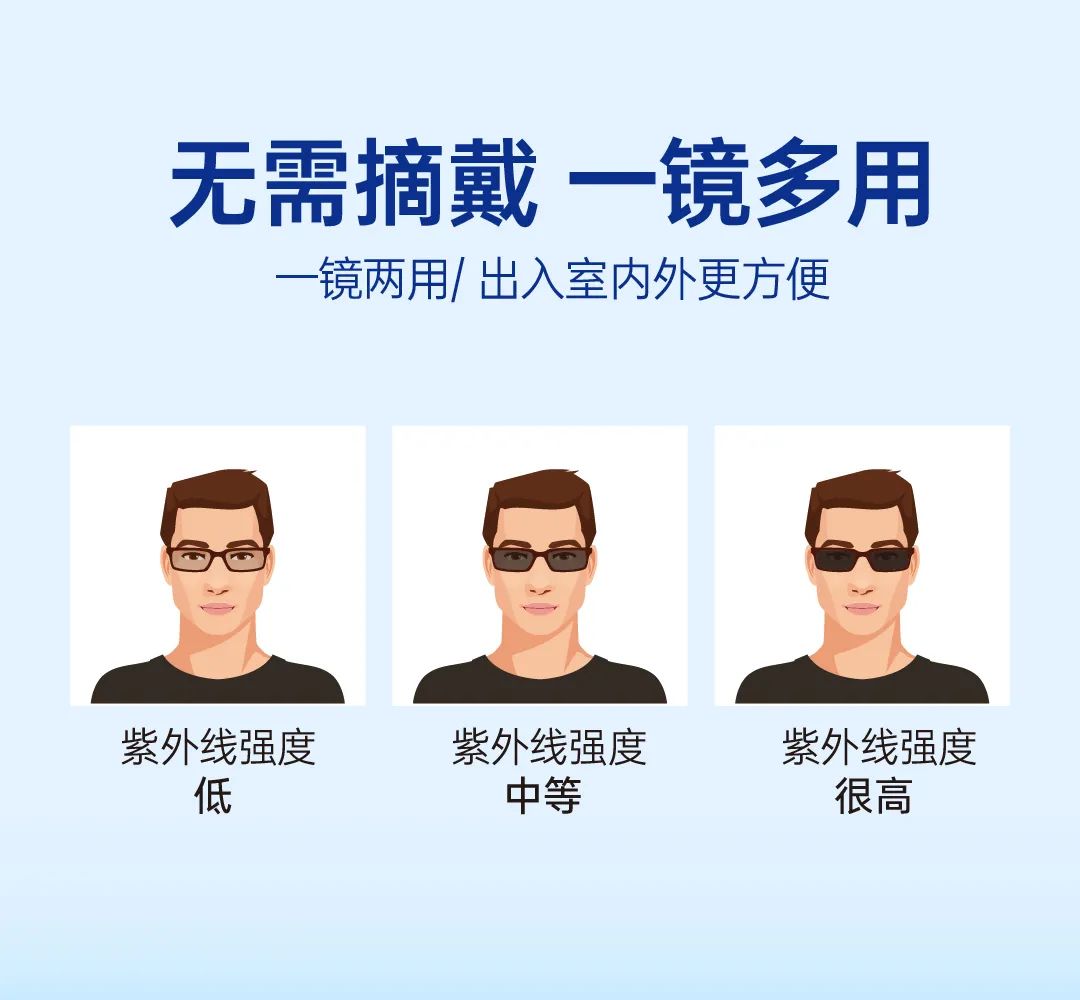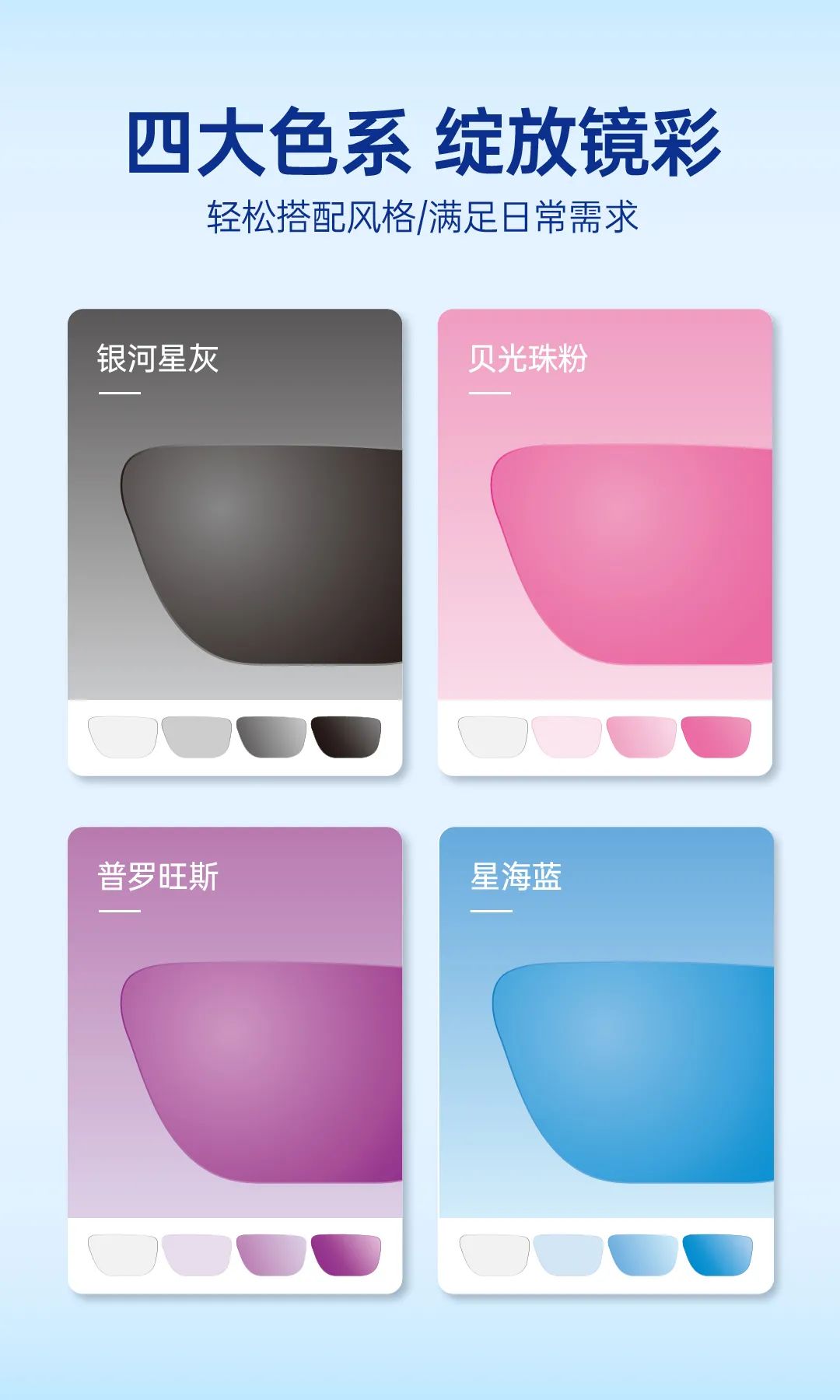 Jiangsu Hongchen Optical Co., Ltd. is one of the professional optical lens manufacturers in China. We focus on lens filed more than 35 years since 1985. Our group company's production base is up to 250,000 Square meters, having around 1,632 employees and 108 professional qualified members.
With 50 South Korea high technology AR machines and Satisloh RX machines from Germany, we can produce 300,000 pieces high-quality lenses everyday. We have 7 optical lens production lines. All of our production lines are updated in recent 5 years.
Since 2002 when we get the import and export license, Hongchen optical already built business relationship with more than 50 countries and regions. We supply our customers various products with excellent quality and reasonable price. Our main products are various finished and semi-finished lens. From CR 39 1.49, 1.56,1.59,1.60, 1.67 to index 1.74. We also have function lens like progressive, Bifocal, photo chromic, Sun lens, Blue block, Antivirus, Antifog and Antiglare lens.
As one of the leader manufacturer in function lens filed, we have obtained CE,ISO9001 and ISO13485 management system certification. In Chinese market Hongchen gets the "China Well Know Trademark" and "High and new Technology Enterprise"authorization .
With years of experience and efforts in lens field, we want to build the world brand and grow to be hundreds years enterprise in future.
we appreciate our customer's trust and support, hope our advanced technology and productions lines will bring the world more clear vision.
---
Post time: Apr-12-2022