Sponsored by Danyang Science and Technology Association from July 6th to July 7th, 2021, hosted by Danyang Optometry Research Society, Gundam Eyewear Alliance, Huashi Eye Health Forum, Xinmei Eye Medical Group, Jiangsu Hongchen Group Co., Ltd. The co-organized "2021 China Danyang Eye Health Summit Forum" was held at the Danyang Government Convention and Exhibition Center.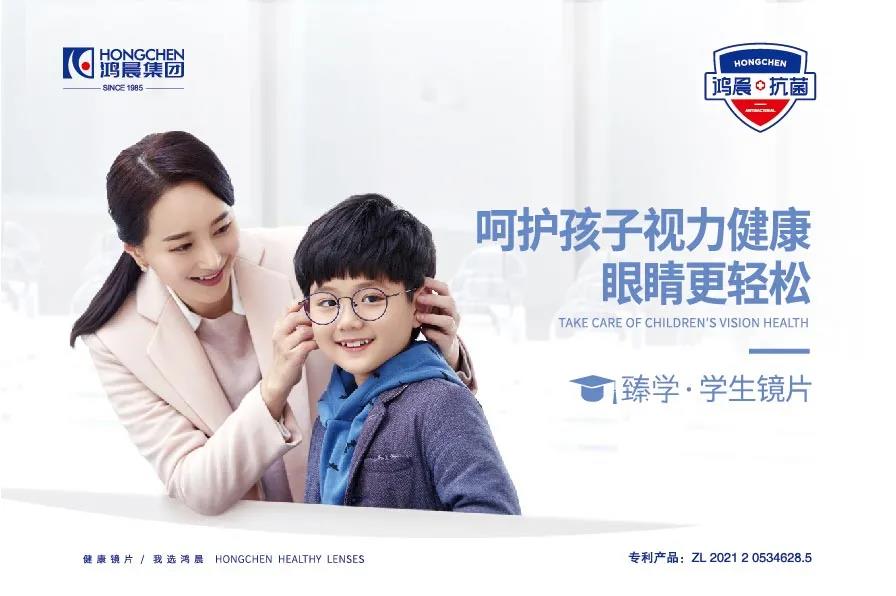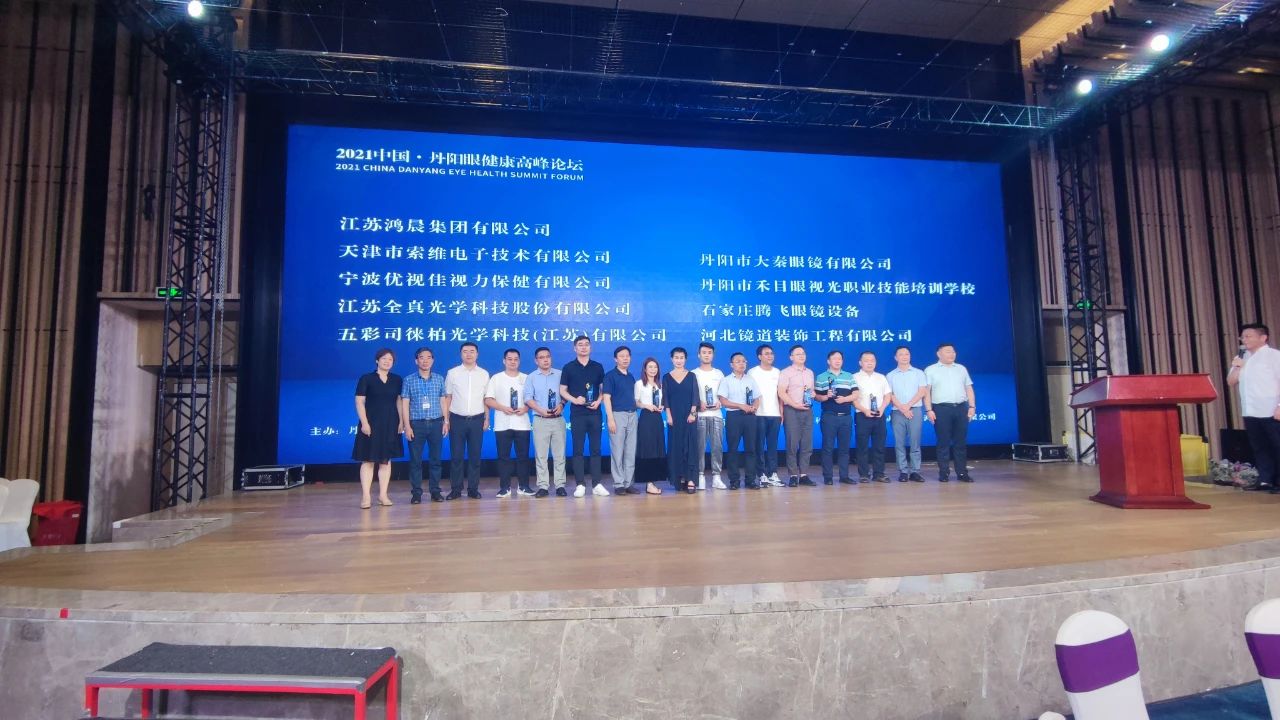 Participating Units of 2021 China Danyang Eye Health Summit Forum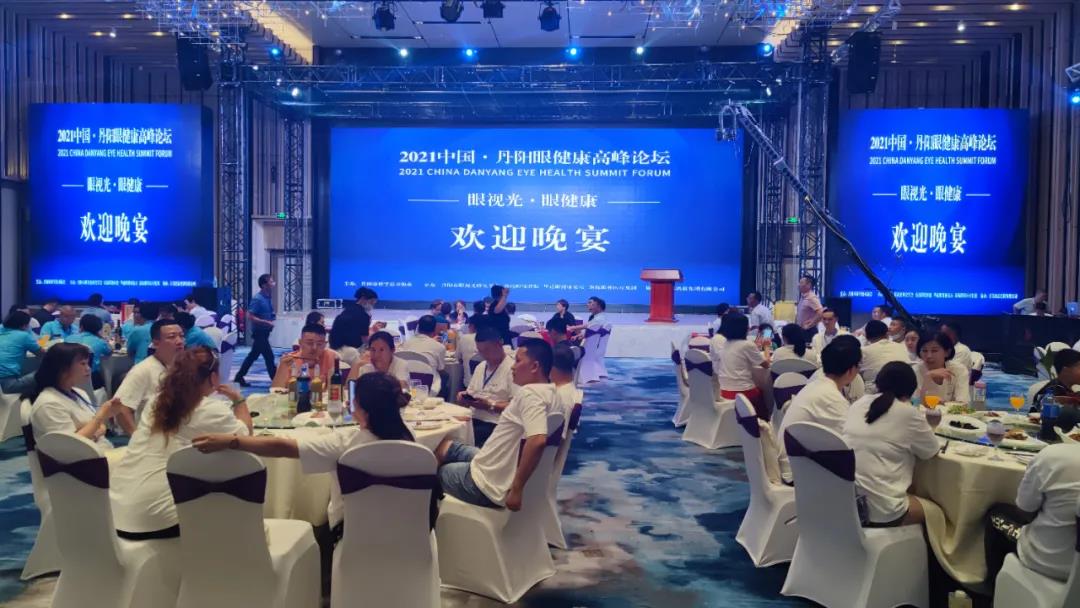 2021 China·Danyang Eye Health Summit Forum Welcome Dinner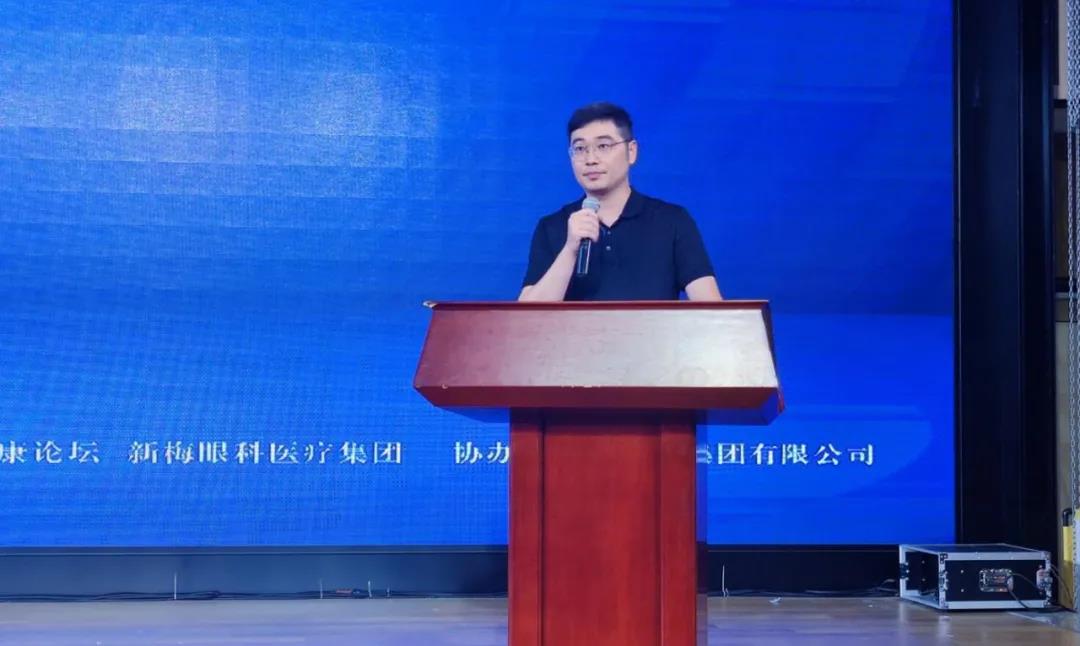 Zhang Hong General Manager of Jiangsu Hongchen Group Co., Ltd.
Jiangsu Hongchen Group, as the co-organizer of this "2021 China Danyang Eye Health Summit Forum", actively responds to the spirit of the forum and is committed to putting the prevention and control of myopia in children and adolescents in the first place and building a professional eye health protection system for adolescents and children. In order to meet the needs of myopic people, following the direction of "Implementing a Healthy China Strategy" proposed by the 19th National Congress of the Communist Party of China, the "Hongchen Health Lens" was launched. Technically, the "Hongchen Antibacterial Cleansing Film" is applied across the board, which can effectively kill bacteria and viruses attached to the surface of the lens and has been certified by many testing agencies to prove its effectiveness.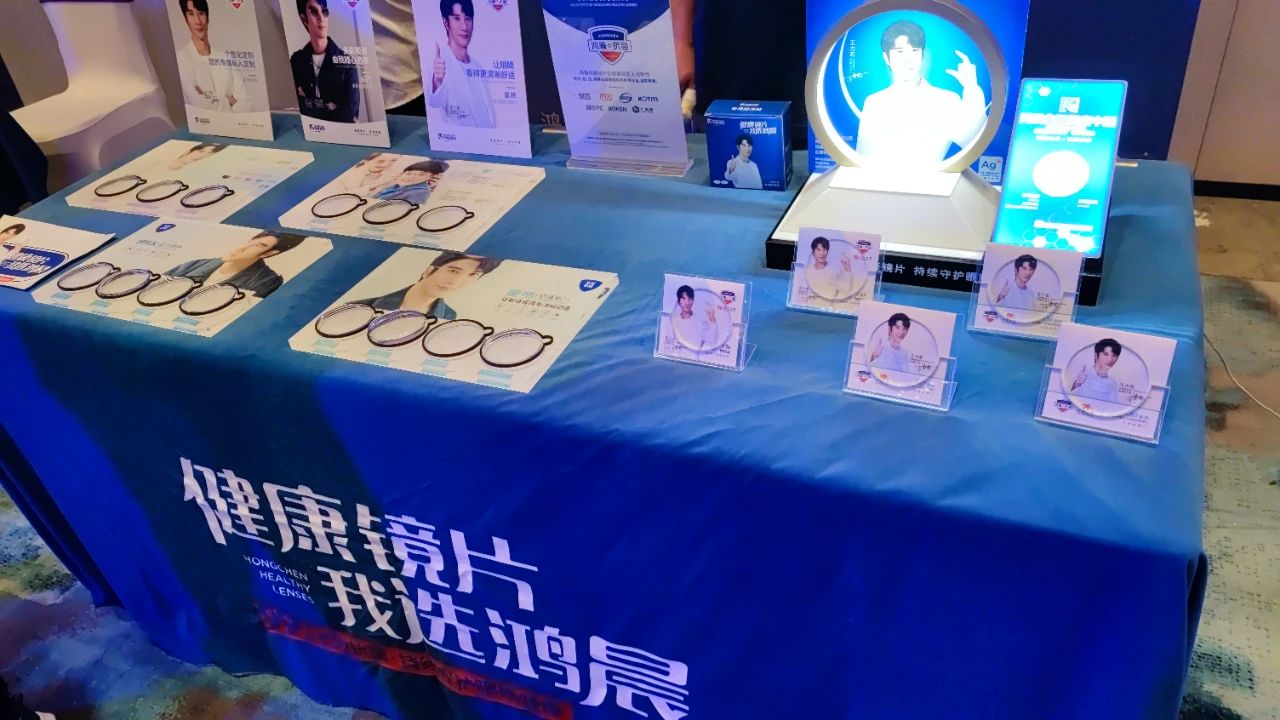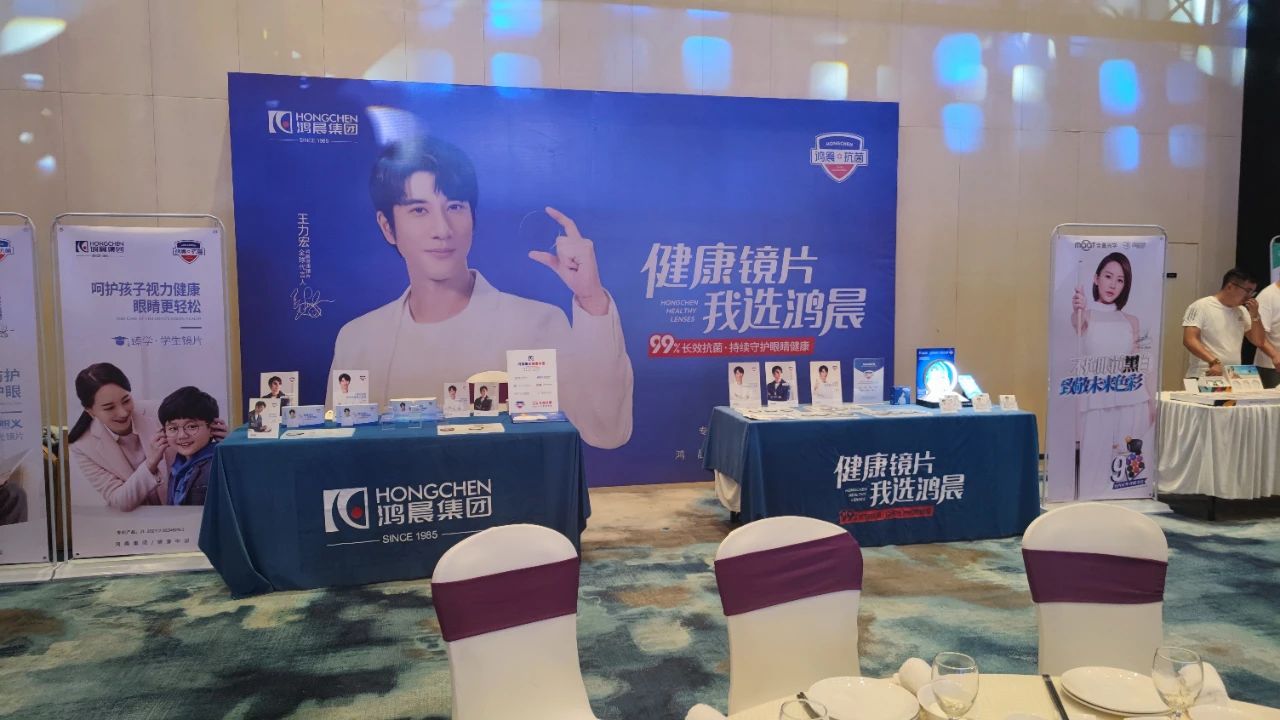 Healthy lens display props and promotional materials
As a company that has been deeply involved in the glasses industry for more than 30 years, Hongchen Group integrates product development, production and sales. Focusing on the industry and consumer pain points, always based on ingenuity manufacturing, and will take consumer demand as the highest pursuit, meticulously create each lens product, continuously enrich the product category, and meet the growing demand for eye health of the Chinese people. In the end, the guests said that the forum was full of dry goods and harvested a lot, which has great enlightenment and help for the planning layout, future work, and product innovation in 2021. I hope that there will be more industry activities in the future to promote communication and learning.
---
Post time: Sep-08-2021