Anti Glare/IR/Blue Cut /UV Test Machine
Product Detail
Product Tags
Product Name

Anti Glare/IR/Blue Cut /UV Test Machine

Size

280*140*125mm

Color

WHITE

Logo

Custom Logo Available

Usage

Test Lens Anti Glare/ IR/Blue Cut /UV Function 

MOQ

1 PCS

Production Lead Time

5-10 Days After The Receipt Of Charge,

Air Freight Should Be Paid By Buyers.
对眼睛造成伤害的各种光线中,除了蓝光和紫外线外还有近红外线(自然界中的红外线辐射源以太阳为最强,其辐射能量中红外线占46%)。红外光线是高温物体发射的热量传导光线(波长760nm~1mm,其中波长760nm~1400nm为近红外线),可直接作用于眼底,会引发各种眼科疾病(损害虹膜、晶状体、视网膜及脉络膜,引发白内障)。
鸿晨防红光镜片是采用最新技术的新一代日常防护镜片,在太阳光下防红光、防紫外线,在各种人造光源下防蓝光,全方位保护眼睛的健康。
鸿晨防红光镜片,将防红光因子设计在镜片基片中,当光线穿过镜片时,有效吸收780-1400纳米高能量近红外线达50%左右。有效削弱近红外光线对眼睛的伤害,防红光功能更是经久耐用。通过实验,我们可以清楚看到普通镜片无法阻隔近红外高能量光线,鸿晨防红光镜片能有效阻隔近红外光线穿透镜片。
精准蓝光防护,阻隔日常生活中各种电子设备和人造光源中产生的有害蓝光 [380nm---455nm]对眼睛产生的伤害,同时促进有益蓝光的进入。并能全面抵御紫外线及电磁波辐射对眼睛的伤害。
非球面配以多层减反射膜设计,减少反光、视物真实、色彩逼真。双面纳米超发水膜,耐磨防污易清洁。
鸿晨防红光镜片,开启全天动态立体防护。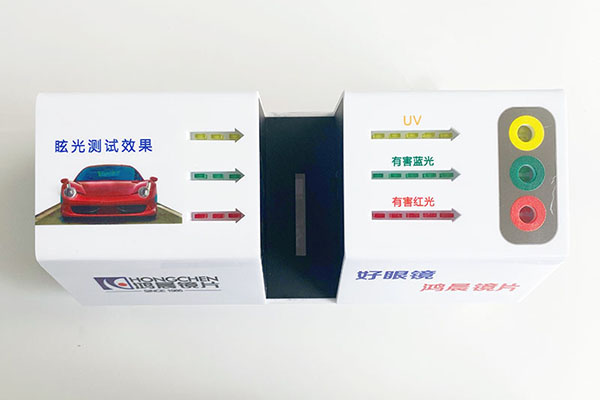 Among the various rays that cause damage to the eyes, in addition to blue light and ultraviolet rays, there are near-infrared rays (the sun is the strongest source of infrared radiation in nature, and infrared rays account for 46% of its radiant energy). Infrared light is the heat conduction light emitted by high-temperature objects (wavelength 760nm~1mm, of which wavelength 760nm~1400nm is near-infrared), which can directly act on the fundus and cause various ophthalmic diseases (damage to the iris, lens, retina and choroid, and cause cataracts. ).
Hongchen anti-red light lens is a new generation of daily protective lenses using the latest technology, which can prevent red light and ultraviolet light under sunlight, and prevent blue light under various artificial light sources, so as to protect the health of the eyes in an all-round way.
Hongchen anti-red light lens, the anti-red light factor is designed in the lens substrate, when the light passes through the lens, it can effectively absorb about 50% of the high-energy near-infrared rays of 780-1400 nanometers. Effectively reduce the damage of near-infrared light to the eyes, and the anti-red light function is more durable. Through experiments, we can clearly see that ordinary lenses cannot block near-infrared high-energy light, and Hongchen anti-red light lenses can effectively block near-infrared light from penetrating the lens.
Precise blue light protection, blocking the harmful blue light [380nm---455nm] generated by various electronic devices and artificial light sources in daily life from damage to the eyes, while promoting the entry of beneficial blue light. And can fully resist ultraviolet and electromagnetic wave radiation damage to the eyes.
The aspheric surface is equipped with multi-layer anti-reflection film design to reduce reflections, see objects realistically, and color lifelike. Double-sided nano super water film, wear-resistant, anti-fouling and easy to clean.
Hongchen anti-red light lens, open all-day dynamic three-dimensional protection.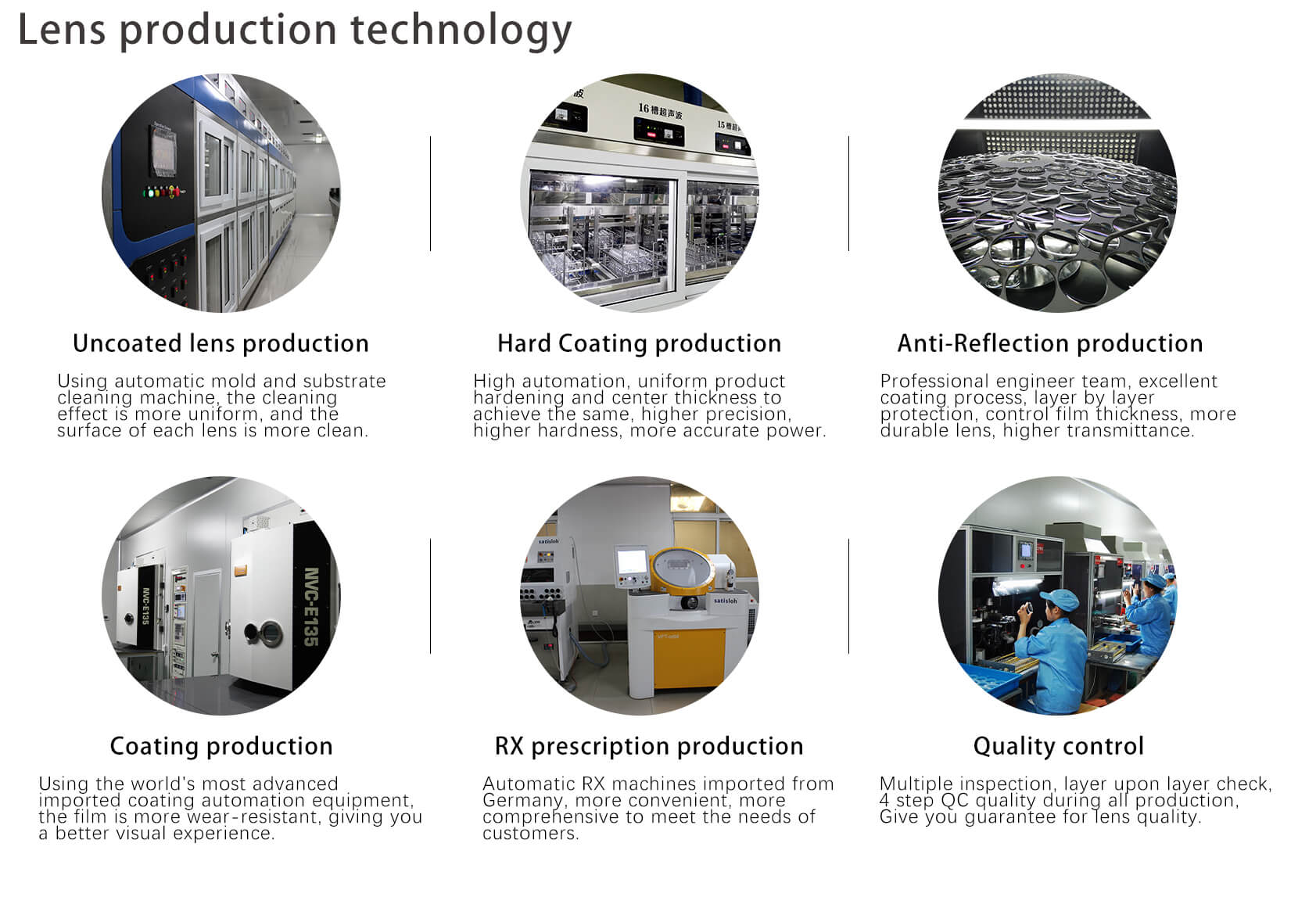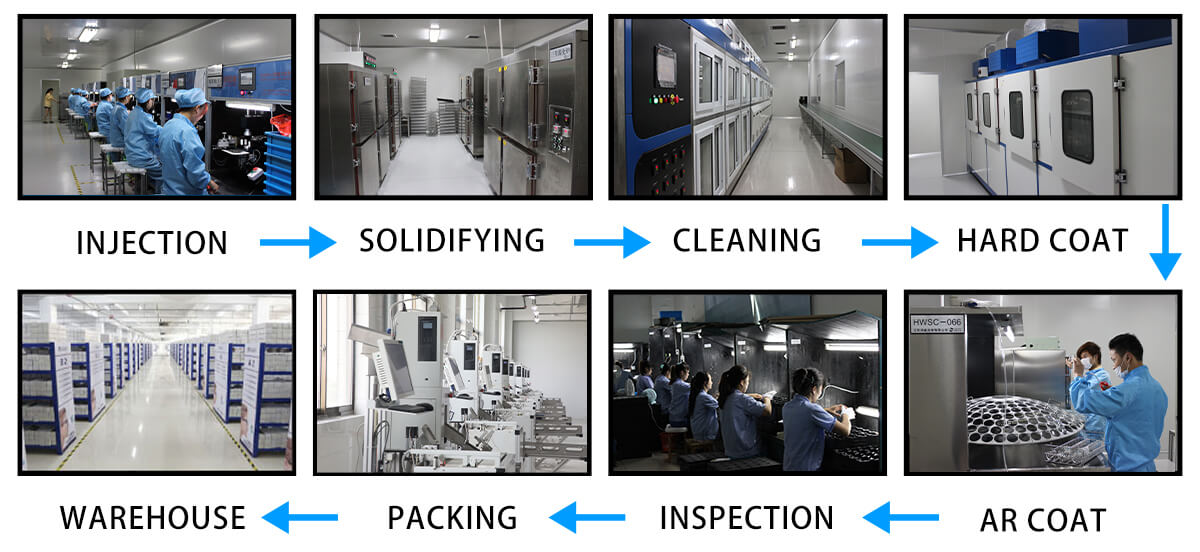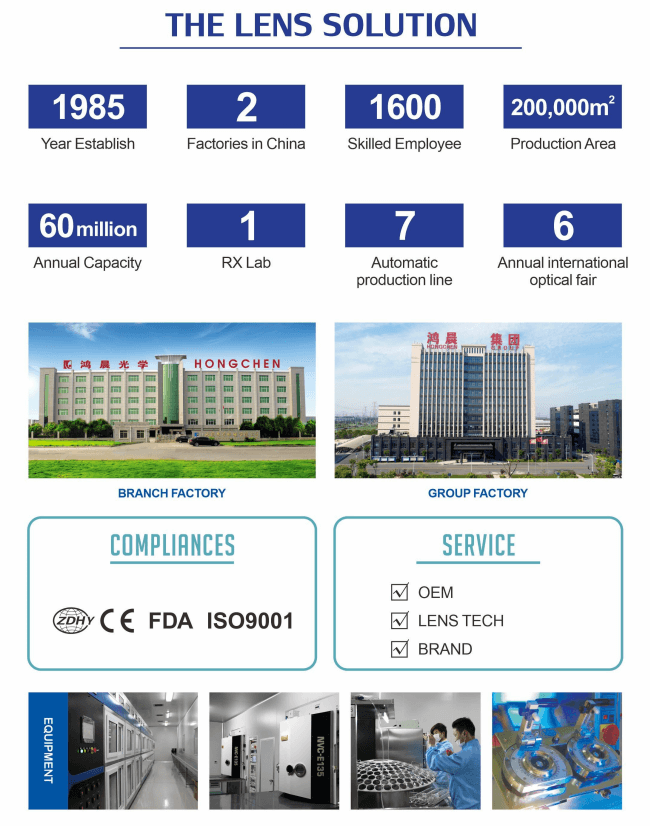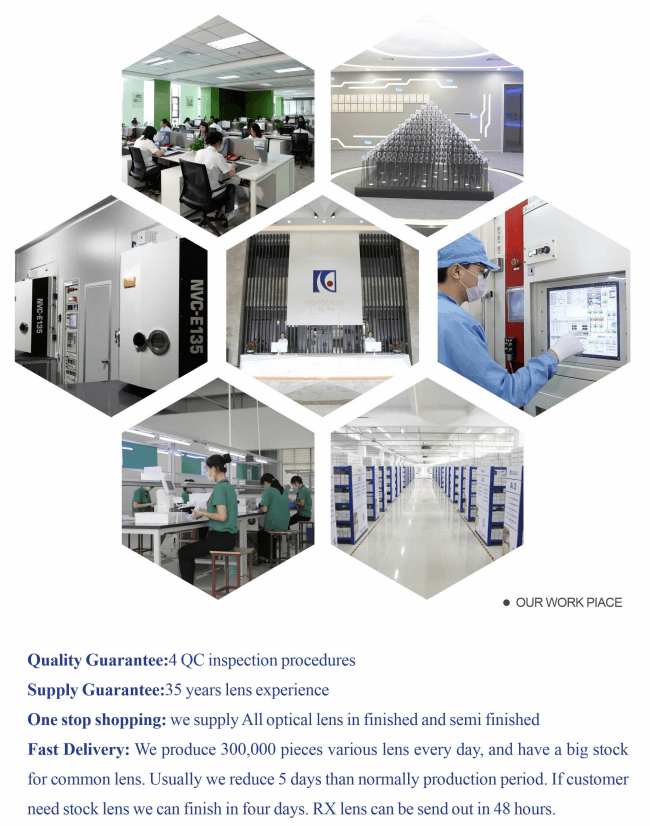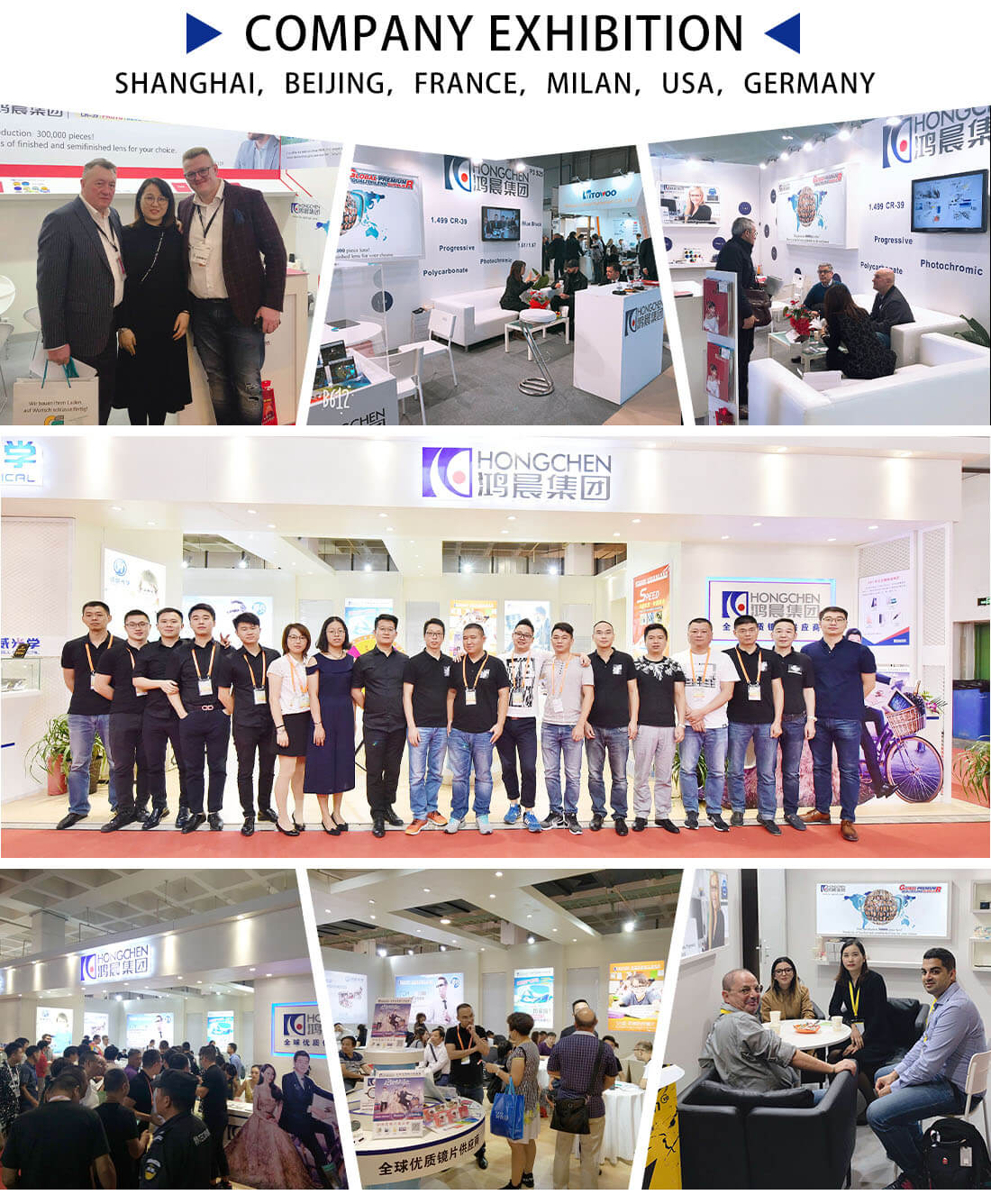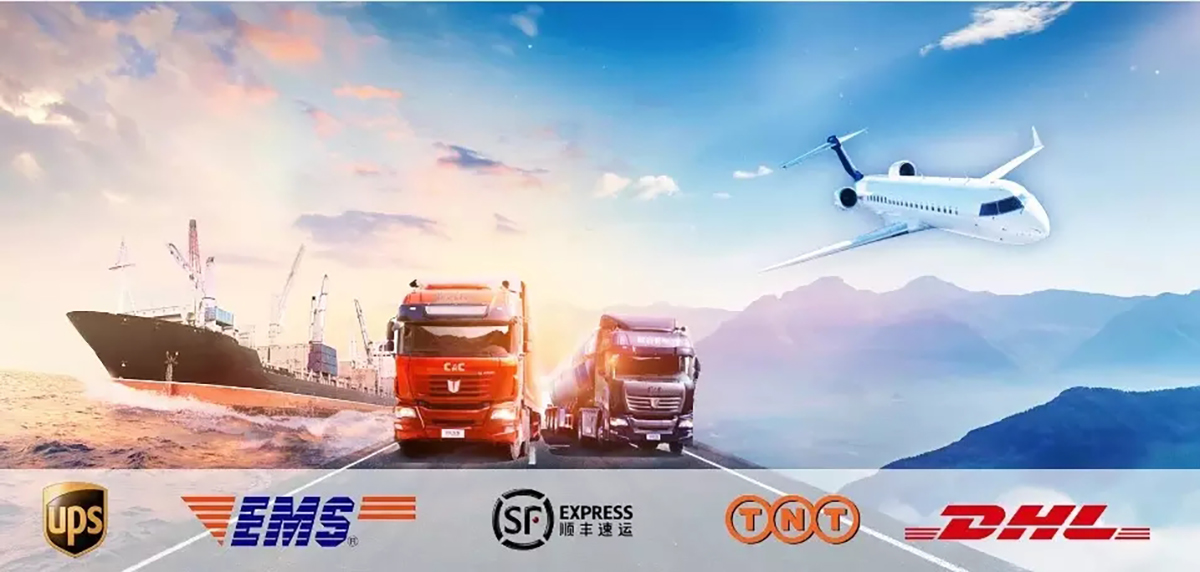 ---
---
Write your message here and send it to us