Our booth number :  C4   235
Referce ID: 41364-1
Hall/ Stand: C4  235
Munich International Optical Expo 2019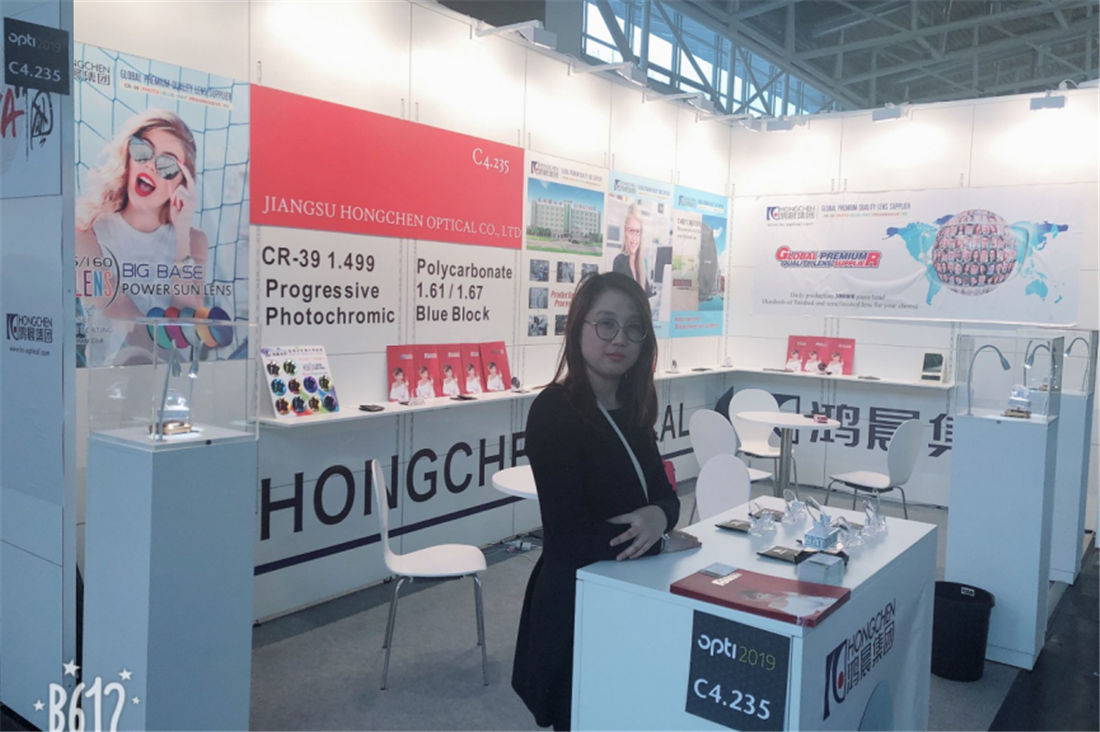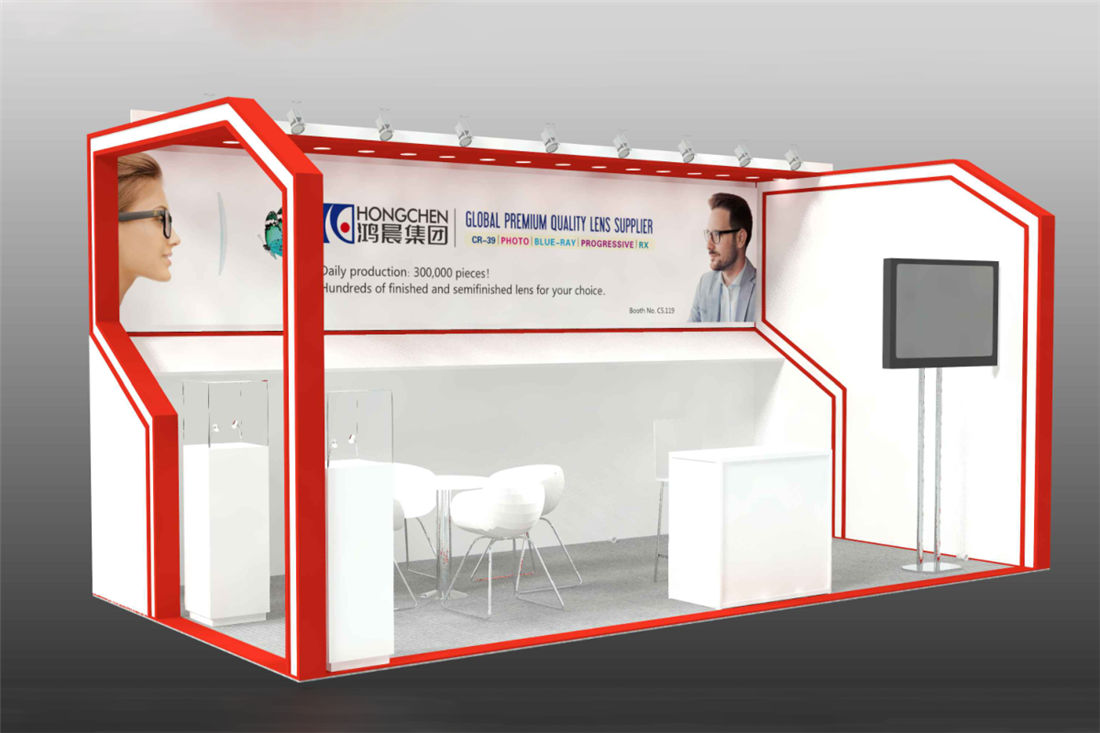 Exhibition time: January 25-27, 2019
Venue: new Munich Exhibition Center
Sponsor: Munich exhibition company, Germany
Area: 70000 square meters
Scope of exhibits:
Optical equipment, instruments and tools, microscope, Spectacle Chain, spectacle frame / lens, related ornaments, spectacle parts
And accessories, glasses case and accessories, children's glasses frame, contact lenses and lenses, eyeshop equipment, precision glasses, telescopes, binoculars
Cleaning products, lens grinding equipment, goggles, sunglasses / sports glasses, solar contact lenses, hearing aids, optometry and ophthalmic equipment, vision correction
Instrument, tripod, workshop equipment, barometer, thermometer, shop assembly, EDP, etc.
Exhibition overview:
At the beginning of each year in Munich, Germany, "opti Munich" is an important exhibition in optical glasses and design industry
International Exhibition, is one of the three major European Optical expositions. The opti exhibition, which is held in January every year, is an early start to the technical exchange and trade of the industry
As the most important spectacle Industry Exhibition in European market, opti Munich attracts a large number of professional trade visitors and international visitors every year
More than a quarter of the visitors come from outside Germany. In recent years, the number of visitors from Eastern European countries has also increased greatly
Long. In particular, unlike Italy's Mido and Paris optica, opti Munich focuses on the wealthiest countries in Europe
Regions - German speaking regions, and emerging Eastern European markets.
As an international high-quality exhibition of Optics and design, opti covers everything from frames, ophthalmic lenses, contact lenses, low vision products to store settings
The optical range of technical equipment and equipment is an industry event with perfect product line and industrial chain. Opti is an international market leader and a newly founded enterprise
The industry provides an ideal platform for launching products.
---
Post time: Feb-28-2021